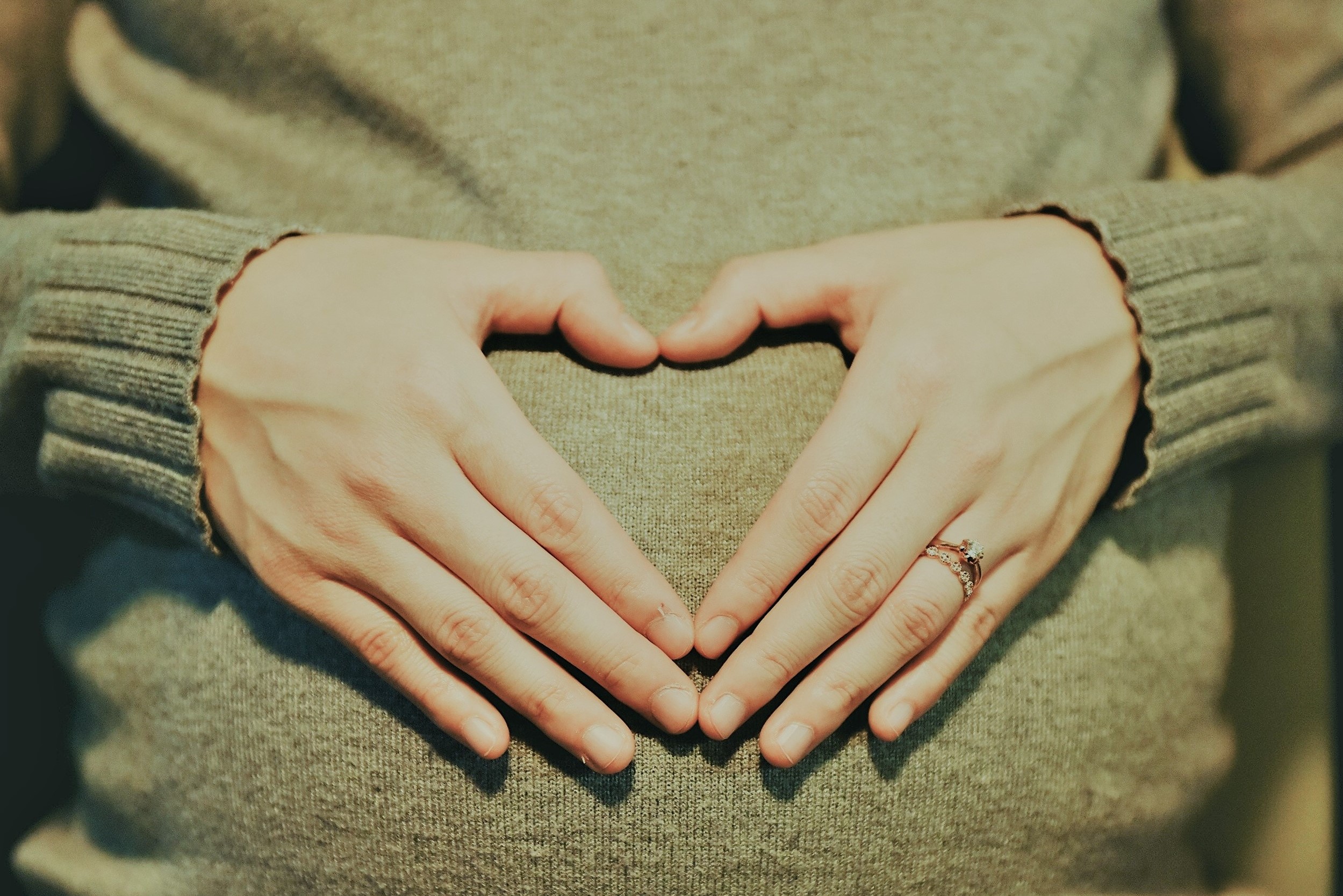 Sis Wenger, NACoA President/CEO

We thought we had it licked 30 years ago. In the late 70s and early 80s, enough babies were being born that looked different and seemed different that doctors, nurses and medical students in obstetrics began to wonder and question. As they did, awareness grew with the number of affected babies, and the cause was identified ― maternal alcohol consumption. Fetal Alcohol Syndrome (FAS) was the name given the disorder until further research over the next decade demonstrated that there were multiple negative outcomes created by maternal alcohol consumption, in addition to the obvious facial distortions of the more severe cases which originally caught attention, and the conditions became known as Fetal Alcohol Spectrum Disorders (FASD).

Awareness about FASDs and that drinking alcohol ― any kind of alcohol ― during pregnancy or when trying to become pregnant ― creates the risk of miscarriage, stillbirth, and a range of lifelong physical, behavioral and intellectual disabilities, began to spread. Lucy Barry Robes published her book, Just So Its Healthy, in 1980 and awareness spread further into the general population.
By the 1990s, the concept that drinking a glass of wine or a having a beer, or any alcoholic beverage, was not acceptable for a woman who was trying to get pregnant or was pregnant became widespread in the culture, and doctors finally had begun to advise abstinence during pregnancy. It had become clear from the research that there is no safe amount of alcohol at any time during pregnancy, from conception to birth. A measurable drop in babies being born with FASD over the next two decades suggested that FASD, a 100% preventable disorder, was under control.
So what happened? Basically the sense of urgency diminished and we all dropped the ball. "One drink won't hurt" ― "a glass of wine is good for you" ― is heard too often. Hard lesson learned: the belief that no amount of alcohol is safe for a pregnant mother needs to be ingrained in the culture, included in health education programs beginning in early middle school years, and repeated in high school and college. Every generation of doctors and families needs to learn anew ― before the alcohol industry's advertising begins its "education" of the populace. Research continues at the National Institute on Alcohol Abuse and Alcoholism.
The argument for no use of alcohol in pregnancy to prevent the potential lifelong price a developing child's neurological or physical damage is powerful. Let's all speak up and stop these totally preventable disorders. And let's applaud the advocacy organization National Organization on Fetal Alcohol Syndrome, whose work has consistently influenced education and legislation about this preventable and often devastating condition. We also thank SAMHSA for its five year FASD Expert Panel, which has done much in re-educating and re-training in the past few years.
Sis Wenger, NACoA President/CEO, has trained about and advocated for children growing up with parental alcoholism and addiction for over 35 years.