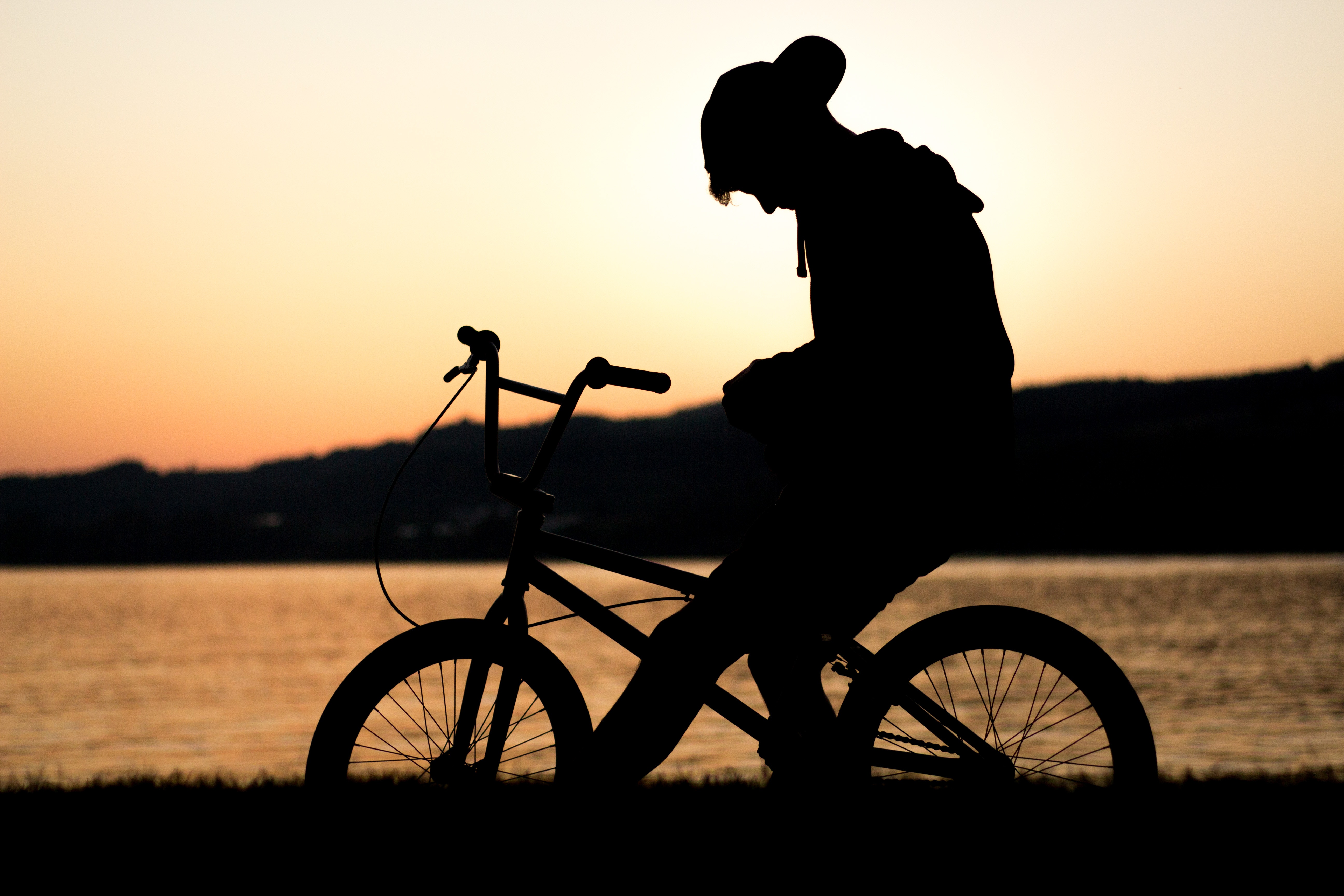 Barbara Krovitz-Neren, MA, NACoA Co-Founder

The lack of ongoing support for parents after their adolescent or young adult has gone through treatment is astounding. Most programs have no ongoing support for parents during the first year of their child's sobriety. There are millions of teens and young adults who have addiction issues. Parents play an essential role in intervention of their child and in helping sustain recovery by re-establishing boundaries, taking charge differently, detaching from the addiction, and recreating their role to strengthen family recovery.
They need support, especially during their child's first year in recovery when the whole family is fragile from the years of addicted dysfunction. Parents who have been part of their children's recovery process, from treatment to aftercare, have witnessed a multitude of changes with their children and their relationships.
When these adolescents or young adults leave treatment and visit or live back at home, they need a different structure in their family to help them sustain their recovery and feel supported. Parents need strategies and encouragement to reinforce restructuring their parenting to embrace a sober household, and a clear plan that lists steps that will take place in case of relapse.
During the past three years, I did research surveying 300 recovering adolescents and young adults and worked directly with 200 parents. I collected adolescent and young adult insights on what they needed from their parents, what they wish their parents knew about them, the effects of addiction on their relationship with parents, parent appreciations, and many other questions. Below are a few of the responses from recovering teens and young adults that were surveyed:
"If you were a parent, what would you do differently?"
I would have shown up and been around more.
Talk more about drugs and alcohol.
I wouldn't be overbearing and, when my kids were upset, I would just listen instead of trying to fix them.
Tell my child how special they are to me and that they are loved.
Keep better tabs on how my child spent all the money given to them.
Positive reinforcement for 25 years.
I would not blame my kids for all the problems in our family.
"How has addiction affected your relationship with your parents?"
They lost trust in me, and I'm not sure when it will ever be back.
My addiction further distanced our relationship.
When I was depressed, I totally shut down and blocked my parents out, which only caused them to try harder.
My addiction was like a heavy fence around me, kicking out my parents.
"Dear Parents, I wish you knew…."
I did my best and tried to be stable but couldn't. I also wish you knew how much I have suffered. Sometimes I feel that they only saw my maladaptive behavior as an attack against them rather than a cry for help or an act of desperation.
That I'm trapped in a vicious cycle.
I didn't make a conscience decision to become addicted to drugs.
That I love them and never wanted to hurt them with my addiction.
The patterns that showed up from their responses, the influences of mindfulness and attachment theory, and the work and research of  Dr. Daniel Siegel, Dr. Stephanie Brown, Sharon Wegscheider-Cruse, Craig Nakken, and Dr. Claudia Black, helped me develop five key strategies that can transform parenting by teaching parents to strengthen their foundation. Parents are taught to detach, take charge, understand and not abandon their kids.
From my research and interviews with parents, the following five steps of foundational parenting were created and instrumental in teaching parents to regain their parenting, and restructure their relationships with their kids. Parents regained hope and strength to heal their parenting and in turn their families. Identifying concrete action steps or strategies that can be used in their relationships with their recovering adolescent or young adult child, gives parents something tangible that can be practiced at home daily.
5 Steps of Foundational Parenting teaches parents to:
Practice being present with their children

Develop emotional attunement

Act and respond non judgmentally with their children

Create sacred family time and recreate rituals

Clarify values, rules and boundaries — natural/logical consequences
Healthy parenting is vital for a child's continued sobriety. A healthy parenting approach does not allow for a child's moods or actions to cause reactions that escalate into a destructive situation. The addiction or threat of a relapse is no longer permitted to rule the home, depleting the parents' energy and power. When parents are clear about their values and expectations and adhere to them, children can push and test, but healthy parenting doesn't allow this to influence them into bending the rules. In this way, children know that parents "mean what they say and say what they mean."
One parent so eloquently shared this message after a year of working on these five steps, "I can finally own my emotions, our family values and create a family where addiction no longer rules our life." Recovering teens and young adults need parents on board to provide a healthy family to help them sustain their recovery. Parents also need support during the first year of their loved one's recovery to help them maintain healthy parenting and a healthy family.
Barbara Krovitz-Neren, MA, has been a youth and parenting advocate for more than 35 years. She currently coaches parents of teens and young adults who are chemically dependent or have mental health challenges and consults with treatment programs to enhance parent involvement in recovery. The 5 Step Foundational Parenting Program is the culmination of her life's work in her new book by Central Recovery Press, Parenting the Addicted Teen: A 5 Step Foundational Program. She was one of NACoA's founders and can be reached for more information at bkneren@gmail.com.