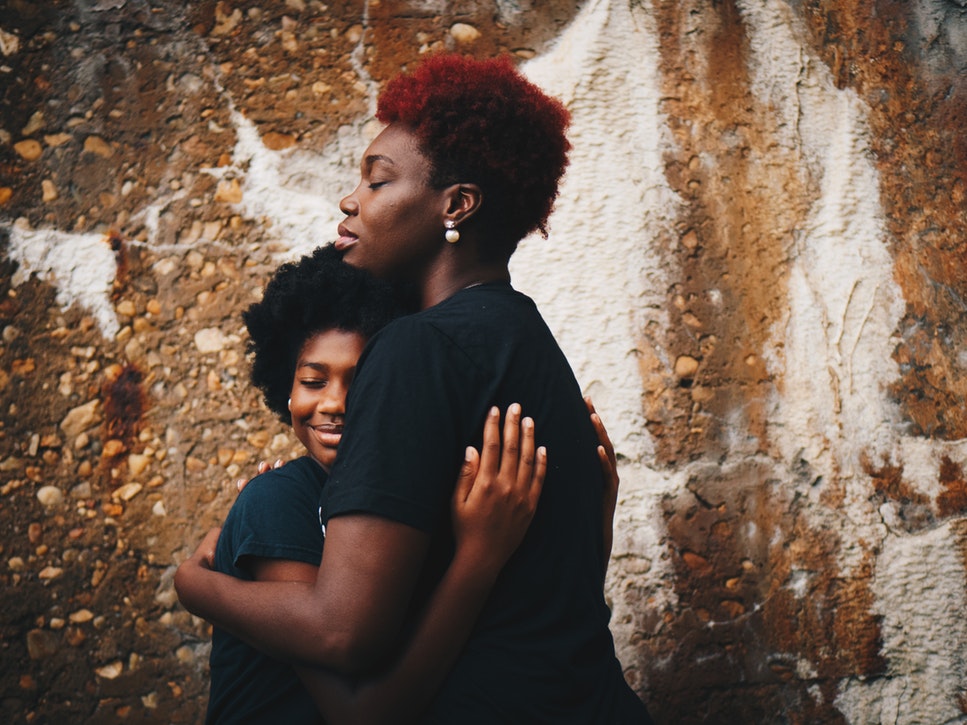 Mary Beth Collins, NACoA Director of Programs
COA Awareness Week is a national – and international – awareness campaign to break the painful silence and offer hope to vulnerable children impacted by parental addiction. We collectively provide tools to help communities educate professionals and parents to the issues at hand, and how to help these kids and teens who live in homes that are stressful, and sometimes frightening.   With addiction now a national health epidemic, and communities across the country struggling with ever-increasing drug overdoses, the impact on children today is staggering.  But it doesn't have to be that way.  

Without support services, or other children in similar situations to talk to about what is happening, many are robbed of a childhood.  According to Jerry Moe , national director of children's programs at the Betty Ford Center, "Some grow up way too fast by taking on adult roles and responsibilities. For others, this disease blocks the joy, creativity, spontaneity and wonder of childhood."  Co-principle investigator of the ACE (Adverse Childhood Experiences) Study Rob Anda, MD, MS., details the sometimes complex day-to-day impact on children:  "Experiences like growing up with parental addiction, and the chaos and stress that surround it, pop up over and over again as primary causes of toxic stress.  But addiction isn't the only thing we're looking at here.  If a child grows up with addiction, that is probably not the only risk factor in the home.  ACEs tend to cluster; once a home environment is disordered, the risk of witnessing or experiencing emotional, physical, or sexual abuse actually rises dramatically." Psychologist and author Dr. Tian Dayton blogs in detail about the lifelong impact for kids growing up with ACEs: Growing Up With Toxic Stress or Addiction and Its Long-Term Impact.
There is great hope for these children, stated so clearly by NACoA co-founder and internationally renowned author and trainer Dr. Claudia Black "Experiencing trauma is not a lifelong sentence."  Fear and isolation do not need to continue throughout the lifespan.  What helps is breaking the unspoken rules that live in these homes:  Don't talk. Don't Trust. Don't feel. "It's really about empowering," says Claudia, "and helping them to move from the fear to a place believing that they deserve differently and then having the skills in which to be able to do that."   
In the book Kid's Power: Healing Games for Children of Alcoholics, Jerry and co-author Don Pohlman outline four primary goals to help children heal: 1) help children understand what's happening at home by teaching about [addiction]; 2) provide a safe and supportive environment for them to freely explore and express their feelings; 3) teach these children the skills they need to take better care of themselves and stay safe, and 4) help them be kids.  Jerry has often emphasized that one of the most meaningful ways a caring adult can reach out and support a child is by sitting down together and reading the Kit for Kids.  Some great additional guidelines for talking with young children can be found on p. 9 & 10 of the Kit for Early Childhood Professionals.
Some additional practices that can empower children to heal involve centering, otherwise known as mindfulness, techniques. Centering activities may include deep breathing, listening to relaxing music, meditation, or yoga. Rosemary Tisch, M.A.. director of Prevention Partnership International and co-creator of NACoA's Celebrating Families!™, emphasizes the importance of these techniques: "Research shows that centering can decrease stress, depression, anxiety and hostility while it enhances our ability to learn and express compassion and empathy. Children growing up in families dealing with addiction need to learn the skills of centering and stress reduction."
To learn more, read the infographic Ways to Empower Children to Heal.